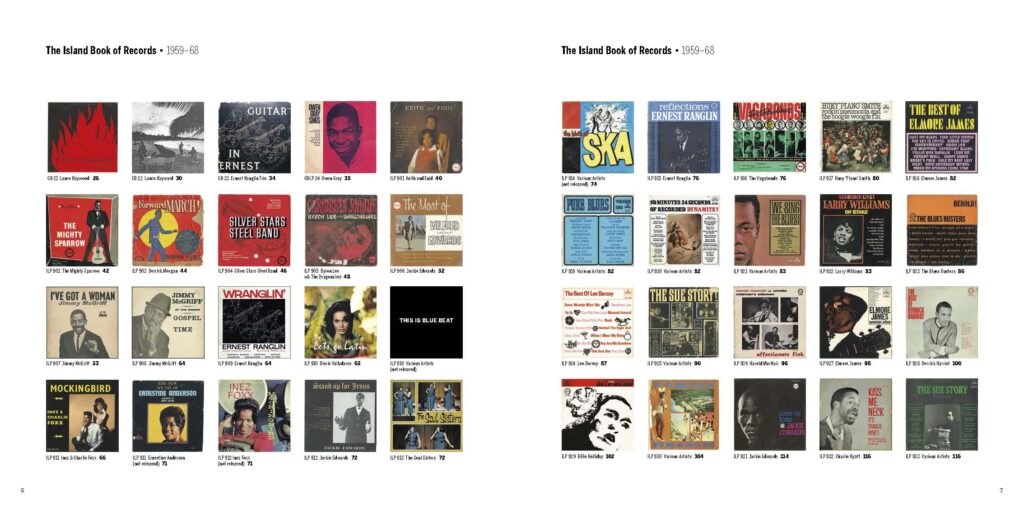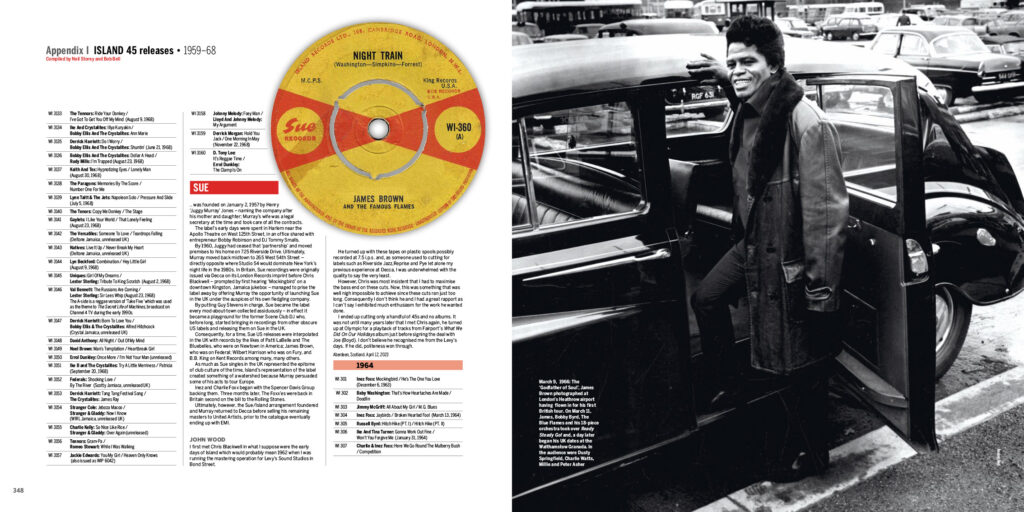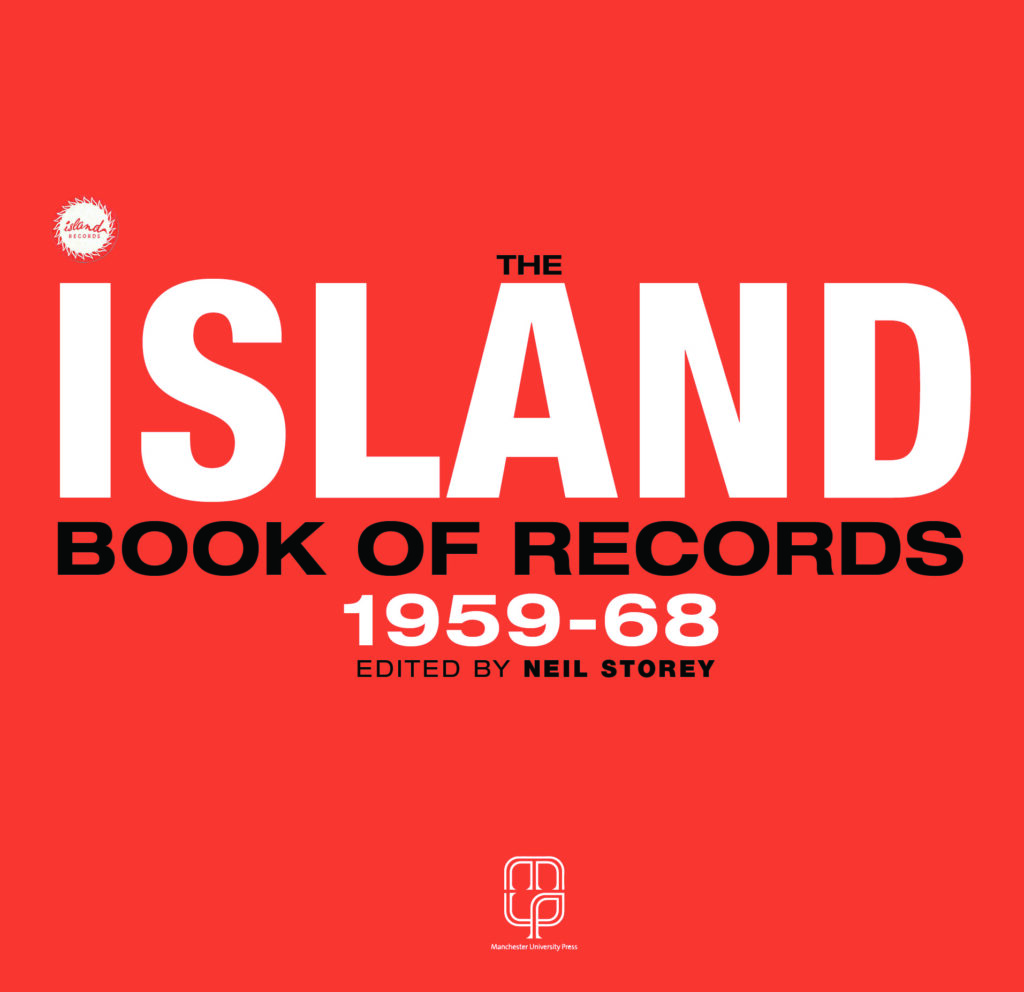 The Island Book of Records brings the early years of this iconic record label to life. A fifteen-year labour of love, the volumes will fully document the analogue era of Island.
Lavishly illustrated with album cover design and photography, together with the exclusive interviews with of the musicians, designers, photographers, producers, studio engineers and record company personnel that worked on each project.
The volumes show in unique depth the workings of the label, covering every LP.
Featuring material from recent interviews and from media interviews of the time, and each including a comprehensive discography of 45s, the books are lavishly illustrated with gig adverts (very many at venues which no longer exist), concert tickets, flyers, international LP variants, labels, LP and 45 adverts and never-seen-before photographs.
These LP-sized editions are a collector's dream, offering a truly unparalleled resource for those interested in music history and a perfect gift for any music lover.
CONTENTS – VOLUME ONE – 1959-68
PREFACE 
Genesis & Revelations
ESCAPING TORQUEMADA & Harrow on the Hill
Tracing Island founder Chris Blackwell's roots
UNDERNEATH THE MANGO TREE WITH
Lance Hayward, Ernest Ranglin, Owen Gray, Sean Connery, Ursula Andress, Byron Lee, Chris Blackwell and Dr. No
INDEPENDENCE SKA
Out of Many, One People: a skip, a book and Lord Creator.
Island is founded in the UK
LONDON CALLING
From Rutland Gate Mews to Cambridge Road via Connaught Square:
selling 45s out of the back of a Mini Cooper and a Mini Van
TOO MUCH TOO YOUNG
The Spencer Davis Group split
MILES FROM NOWHERE
Traffic's Cottage on the Berkshire Downs
NORTH LONDON TO THE WORLD
The move to the scout hut on Neasden Lane
HOW'S YER ARSE SINCE THE PIG BIT YA?
Island's first super-roadie, 'Count Albert' Heaton
SEASON OF THE WITCH
The formation of Joe Boyd's production company
DID YOU EVER WONDER WHY ALL THE EARLY  45s WERE FADED BEFORE 2'50"?
Graeme Goodall beams in
PREFIX AND SUFFIX
The most comprehensive listing of all Island and sub-label 45s and EPs from this era
ONE LOVE
A-Y • The Island Book of People
Give thanks and praise
WITHERING TREE
Traffic grinds to a halt…whatever next?
EL PEAS
Every Island album issued between 1959–68 as well as those known and/or scheduled but not released including subsidiary labels Surprise, Big Shot, Studio One and the Reps' samplers