"The Oxfordshire village of Aston Tirrold has an unusual distinction. Despite its last-recorded population being only 373, it features in two extraordinary heavyweight tomes, the Domesday Book (1086) and The Island Book of Records (2023)."
Ye Gods. Singer-songwriter Phil Shaw opens his review about the book, comparing it to a book published in the last century. Praise indeed.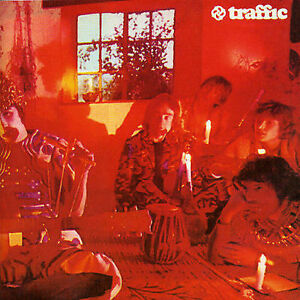 Aston Tirrold was the home for the founders of Traffic – Steve Winwood, Chris Wood, Jim Capaldi and Dave Mason – in a rented farm cottage. The cover of Mr Fantasy was taken inside the cottage. There is also a feature in the book, where photographer John Benton Harris has allowed his unreleased pictures to be published for the first time
Phil's respected music blog is for music fanatics about their favourite songs and the artists who wrote them. Go see. Go read.
https://www.herecomesthesong.com/post/island-the-making-of-a-record-label-and-a-band-called-traffic