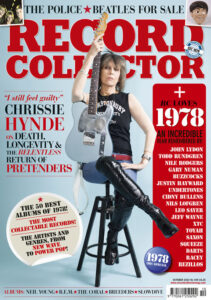 I can't breathe. We've just read the review in this months Record Collector magazine… and they have awarded 5 stars for The Island Book of Records 1959-68.
No wait… I meant… 5 STARS!!!!!!
Five big smashing five stars.
Sorry, I'm excited, running around screaming through the house, Neil is smiling and the cats don't understand what's going on.
So nothing new.
Read the review here on the right